CUSTOMIZED PART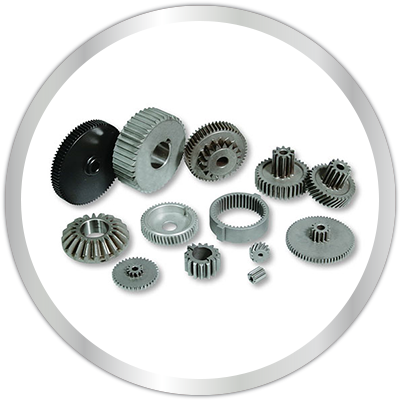 Product Features:
General: Wide variety of applied filed, and custom blended metal powders, like alloyed-metal powders are available.
Economical: A net shape processing technology for mass production.
Accurate: Closest tolerance capability even with special surface treatment required.
Effective: Little or no secondary machining required.
Material: normal iron, alloy iron, brass, bronze & stainless steel.
Size Range: 5mm~500mm.
Application Scope: gear, machinery part, lock part, sewing machine part, connector and nipple, etc...