ZINC DIE CASTING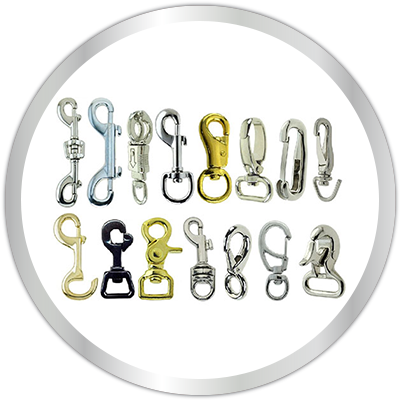 Product Features:
Thin Wall Castability: High casting fluidity, regardless of casting process, allows for thinner wall sections.
Strength & Ductility: High strengths and superior elongation for strong designs and formability for bending, crimping and riveting operations.
Easy Finishing: Zinc castings are readily polished, plated, painted, chromated.
Precision Tolerances: Zinc alloys are castable to closer tolerances than other metals or molded plastics.
Size Range: within 500g.
Application Scope: Auto & Moto Part, hook, door part, 3C part, sport part, etc...